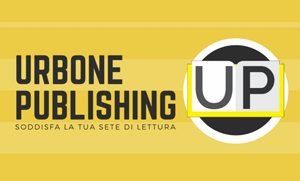 LEOPOLDO LUQUE: The soul of champion Argentina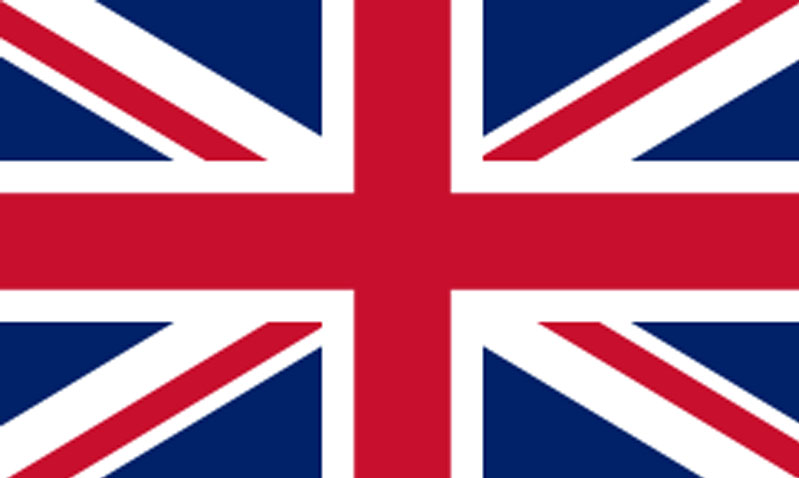 "I feel like I've been waiting for these days forever.
Ever since I made my debut in Primera under the colours of Rosario Central almost six years ago.
In fact, perhaps I dreamed of these moments since I was a child, in the bare little field of my barrio, Guadalupe Oeste, in Santa Fe, my city.
Playing in a World Cup with the jersey of my country's national team.
And what's more, this World Cup is being played right here, in Argentina!
Five days ago we made our debut against Hungary.
A tough team and a very tough game.
After not even ten minutes they scored against us.
Certainly not the start dreamed by everyone.
Monumental silent for a minute … maybe not even.
Then our people started singing again, cheering us on, supporting us.
Five minutes later I scored the equalising goal.
Daniel Bertoni gave us the victory when we had almost given up hope.
That goal, however, gave me an immense charge!
Last night against France, in our second match, I scored the winning goal in another very difficult game.
And what a goal guys!
A torpedo from almost twenty-five metres.
But here the dream was interrupted.
A few minutes later in a trivial clash I fell awkwardly to the ground.
A crazy pain in my right elbow.
The doctors wanted to take me out.
"It's dislocated Leo!"
"No way," I replied to them.
Firstly because "El Flaco" had already made both changes and secondly because I was convinced my family were inside the stadium and I didn't want them to worry about me.
But none of my family was at the Monumental last night.
They had something much worse to worry about.
To watch over the body of my brother Oscar.
He was only twenty-five years old.
A car accident.
That's what they told me at least.
I want to believe it … I MUST believe it.
Otherwise, that tiny little flame that tries to make me want to keep playing stupid football games and that barely stays lit somewhere in my soul would die out completely … as if swept by the wind that rises in this season from Mar de la Plata.
My brother was a fierce opponent of the regime of Videla and his bloodthirsty cronies.
He never hid it.
And 'they' knew it very well.
They told me there was a lot of fog … he was driving the truck that one of our neighbours lent him for the occasion.
'I can't not see my brother play at the Monumental at least once,' he told my parents before we left.
My father didn't want me to know.
Until this morning, a few hours before the end of the game with France.
"Leo has to play a World Cup.
"Let's leave him alone tonight at least," he told my family as soon as he heard about what had happened to Oscar.
I left the retreat.
Now I am here with Oscar.
His body is charred, almost unrecognisable.
I want to take care of everything.
I don't want my parents to see him like this.
The military offered me a helicopter to get here to Santa Fe.
Fuck them.
I don't need them.
And I'm not going back to the retreat afterwards.
For me the World Cup is over.
Menotti already talked to me.
As only he knows how… like a father.
"I can't do it Mister, I'm sorry" and he understood.
More days have passed.
The grip on my heart won't go away.
My father no longer insists.
But he turns on the radio just as my teammates are entering the field against Italy.
The commentator says that the players hold a long banner as they enter the 'cancha' of the Monumental.
On it is written 'LEOPOLDO, TE ESPERAMOS'.
I start to cry.
My father hugs me.
He says nothing.
But something inside has moved, something is changing.
Passarella and Menotti call me on the phone again.
But I'm not ready, I still can't do it.
We watch the game against Poland, this time on TV.
At the end of the game my father looks at me and says, 'Leo, you have to come back. That's how it is now. Your brother is dead and no one can do anything about it'.
A friend drove me back to Rosario, where my companions are now.
I won't forget that moment.
Everyone welcomed me as a brother.
Everyone. No one excluded.
I felt so much warmth, like I never imagined.
And now we are here.
It's 25 June.
And we are in the final!
We are struggling to reach the Monumental by bus.
The people of Buenos Aires seem to be in the streets.
Waiting for us.
Accompanying us, pushing us and cheering us on.
In their eyes there is not only passion, pride and enthusiasm.
There is something else.
Perhaps it is called HOPE.
Hope that it can be us, a football team, who can bring a little light into their lives.
In the darkness of these terrible years for Argentina.
So many have mourned a family member or a friend over these years.
Someone they will never see again.
Neither living nor dead.
So let us move on.
Let us put on our shirts, shoes and shorts and try to give a smile to those who, for years now, have not smiled …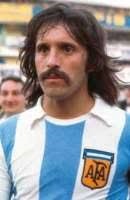 Leopoldo Luque will win the World Championship with his teammates, the first one won by the Argentinians.
'El Pulpo' would become one of the greatest strikers in Argentinean football, winning five championships in his country, all with River and all between 1975 and 1980, years in which Luque played with the Millionarios, at that time one of the strongest teams in South America.
In that World Cup Luque, who we remember missed two matches, was said by many to have been the top scorer, thus stealing the scene from the great Mario Kempes, the authentic star of that edition.
The fact remains that his grit, his dynamism, his tenacity and a devastatingly powerful shot made him an absolute myth for Argentine fans.
His brother, we should remember, was actually the victim of a car accident probably caused by the dense fog that poor Oscar encountered in those early hours of the morning on his way between Santa Fe and Buenos Aires.
Finally, let us remember that Leopoldo Luque was one of the very few to meet the mothers of the Plaza de Mayo and also one of the few to recognise that the climate in that World Cup was absolutely intimidating and that, even if we could not imagine the brutalities that later emerged, 'we all knew that the Militias were not telling us the truth'.
Great striker and great man.
Leopoldo Luque passed away on 15 February this year.
He was 71 years old but his memory will last forever in the memory of his people.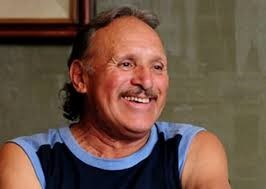 The one about Leopoldo Luque is one of the 21 stories told in this book.