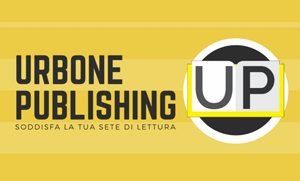 DAVID ROCASTLE: the tragedy of a good boy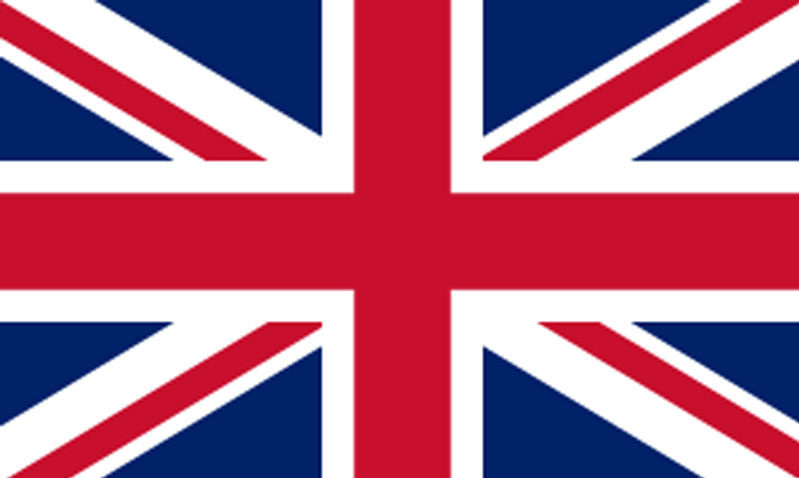 I'm locked in my car.
500 metres from our training ground.
I'm crying like a baby.
I still can't believe it.
I came out half an hour ago from the office of our Boss, George Graham.
I couldn't believe his words.
"David, I've just sold you to Leeds United" he tells me.
"But … Boss … I don't want to go to Leeds United !"
"I'm happy here, at Arsenal."
And as I tell him the first tears begin to swell in my eyes.
Some start to slide down …
"Get your stuff together. The day after tomorrow Howard Wilkinson is waiting for you in Dublin to join the team."
Now the tears come copiously.
I know I shouldn't. I know it's no use.
George Graham has never changed his mind once.
I've known him for six years.
He arrived at Arsenal when I was little more than a kid.
But he didn't hesitate for a second to throw us into the first team!
Tony, Martin, Niall, Michael and me …
And with him we won straight away.
The League Cup.
At Wembley, in the final against Liverpool.
Then came even bigger trophies.
Two First Division championships.
But now the Boss has told me to leave.
To get away from Arsenal.
From my home.
I've been here since I was 15 and Arsenal is the only team I want to play football for.
I can't stop crying.
All my friends are here, many of whom went through the youth academies with me.
Before I walked into the Boss's office some of them were teasing me.
"Hey Rocky, the Boss asked about you. Damn bastard you'll get a pay rise".
Last season was one of the best of my career.
The year before, I had serious trouble with a knee.
I struggled to get back to my level.
They said it was a serious problem.
'Degenerative' the doctors called it.
It's true, I lost some of the speed that characterised my game and playing on the wing if you can't dribble past the opponent is tough!
The Boss then put me in the middle of the field.
As a central midfielder.
I had never played there but I immediately felt at ease.
I played practically all the time and even scored a few goals.
I probably played the best season of my career!
And then that goal at Old Trafford!
What a joy guys!
…and now I have to go…
And I still can't stop crying.
For David 'Rocky' Rocastle leaving the Gunners was simply unbearable.
He who used to cheer for Arsenal.
The son of a Caribbean family who emigrated to England in the late 1950s.
His father died in 1972, when David was only five years old.
But friends and relatives remind David of what his father often liked to tell him, who was also in love with football.
"Going to English stadiums for a dark-skinned man in the late 1960s was not at all easy. Some racist insult always came before or after … when it didn't end up worse. In Highbury it never happened to me once. And that's why I started cheering for the Gunners".
David was even spotted on a pitch in Lewisham, his neighbourhood, by the Gunners' president, David Dein, who, when he got home, told his wife ecstatically: "I've seen the new No.7 of Arsenal! He's 14 years old and plays like a Brazilian!"
He is taken into the youth ranks.
With him are Tony Adams, Niall Quinn, Michael Thomas, Martin Keown, Martin Hayes and, shortly afterwards, Paul Merson.
Everyone notices David's talent.
But there is a problem.
He always plays with his head down, dribbling past opponents like skittles, but always having no idea where the goal is.
In his 'crooked' gaze is the answer; David has a significant squint that once corrected with a pair of contact lenses soon turns him into a veritable phenomenon!
He has technique, speed, dribbling, but is also physically strong and above all he fights like a lion.
This will be the characteristic that will make him an idol for the Highbury people.
And of all the teams that would come afterwards.
It's not often you see a player of his talent chasing opponents like a demon, throwing himself into fearless tackles, sacrificing himself in pressing and marking doubles.
He will enter, to remain there forever, in the hearts of Gunners fans one spring evening in 1987.
It is the semi-final of the League Cup.
After two draws, the 'bella' is played.
The pitch, however, is that of the hated cousins Totthenam.
A fearsome team.
Hoddle, Waddle, Ardiles, Clive Allen … against a gang of kids, some of them not even 20 years old.
David Rocastle will score the winning goal, in the 90th minute.
Goal that will allow the Gunners to return to Wembley after 7 long years.
Two First Division titles came as mentioned, 14 national team appearances but unfortunately no World Cup or European Championship appearances for Rocky.
Instead, his arrival at Leeds in the summer of 1992 would mark the beginning of an unexpected and rapid decline.
The doctors, unfortunately, were right.
His knee was causing him more and more problems.
With the reigning champions of England, he was never able to express himself at his excellent level, and transfers to Manchester City, Chelsea (Glenn Hoddle would have it, saying that "yes, I know about David's knee problems. But 60 minutes of his is better than 90 of so many other players'!" then to Norwich and then even to Hull in the Third Division will be marked by fluctuating, often colourless performances and many physical troubles that will force him, at only 31, to hang up his boots.
And he would do so after playing a handful of matches even in Malaysia, in December 1999.
But Lady Luck evidently decided that this was not enough.
Just over a year later, in February 2001, David Rocastle confirmed what many in the football world had already suspected for some time; Rocky was ill.
But no one could have imagined the seriousness of it.
David Rocastle has cancer.
The terrible "Hodgkin's lymphoma" one of the most aggressive forms of cancer that attacks the immune system.
The football world rallies round Rocky, his wife Janet and his three children, Ryan, Melissa and Monique.
Rocastle is loved and well liked by all.
An exemplary professional, very fair on the field, helpful and affable to everyone.
And "Rocky" is his nickname!
He has never been afraid to fight.
But this battle, the most important of all, David Carlyle Rocastle would lose it.
Not even two months after that tragic announcement.
It is 31 March 2001.
David Rocastle is one of 32 legends in Arsenal history painted on the walls of the new Emirates Stadium.
Of him, one phrase will forever remain to cement his memory, the one he loved to say to everyone, especially newcomers to the first team, or to the youth players, referring to Arsenal, the team he loved.
"REMEMBER WHO YOU ARE, WHAT YOU ARE AND WHO YOU REPRESENT !"
This short and touching tribute to this great and unfortunate talent follows.
And this is the goal he scored at Manchester United.
The tribute to David Rocastle is taken from http://www.urbone.eu/obchod/storie-maledette