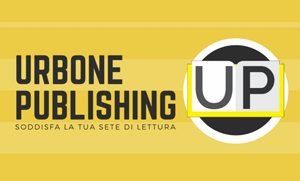 CARLOS CASZELY: Consistency, courage and goals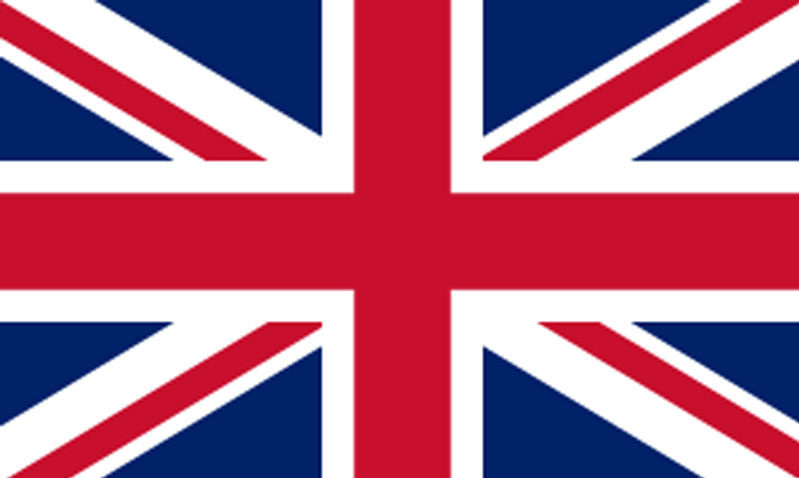 "We got here as no one had ever got here before.
We qualified to play in this World Championship by beating … nobody!
That's right.
The USSR, after the draw in Moscow in the first leg play-off match, refused to come to Chile to play the return match with us, in November 1973.
And so, thanks to the farce wanted by FIFA, we still had to take the field and score a goal against … ghosts.
The reason for the Russian withdrawal?
Chile, my beloved and wonderful country, had fallen for two months under the vicious, ruthless and bloodthirsty dictatorship of General Pinochet and his ferocious mob.
The dream of a democratic, free, autonomous and finally independent country from the increasingly suffocating yoke of the United States of America and its economic policy that was killing our country ended on 11 September last year.
With the death of our President Allende, this dream was shattered.
Today there is no alternative.
Either you think like 'them' or … it is better not to think at all.
I am not like that.
My whole family is not like that.
So many of my comrades, friends, students and workers are not like that.
We had a Democracy.
We had chosen Salvador Allende to lead us out of many, too many dark and desperate years for the country.
I admit, it was never easy, not for a minute.
But we were trying, to nurture this young Democracy with its still slender and fragile legs, to make it grow and strengthen it.
All of us Chileans were trying, even if it wasn't just four military men or a bunch of rich businessmen who didn't want this Democracy.
What didn't want it was the richest and most powerful country in the world, the one that was now winning the Cold War against the Russian giant, the same one that two months later refused to play a football match against us.
Adding mockery to the mockery was tragedy.
The stadium of that pathetic staging was the very one where so many of my comrades, friends and acquaintances were segregated, tortured and killed by Pinochet's torturers.
I was luckier than many of them.
Since June last year I have been playing and living in Spain, far from this horror.
But the newspapers arrive here too, and when I talk on the phone to my family, even though they do everything they can to play it down, to not make me anxious, I realise that night has fallen on my country, the darkest and most frightening night.
And then I also got to see Pinochet's face!
It was just before leaving for Europe.
He wanted to say goodbye to the team, wish us luck and shake everyone's hand.
Not me.
Yet he had been warned.
"Caszely will refuse," they told him.
And they were right.
I don't even want to touch the filthy murderer.
But now here we are, in Germany, playing in the World Cup.
Practically every footballer's dream, the pinnacle of a career.
But none of us get to experience this moment in its fullness.
Our thoughts go home, to our families and friends, to the many brave boys who have already been killed … and to those who will die again.
Tomorrow we start.
We are up against West Germany, the favourite.
The team of Beckenbauer, Muller, Overath and Breitner.
So let's give it our all … and hopefully bring a smile to the faces of our people over there in Chile".
What happened in that match is in the history of world football.
Chile played with their hearts on their sleeves, defending with all their teeth against the strong Germans and only falling thanks to a goal from 30 metres by the 'Maoist' Paul Breitner.
Caszely actually made history in that match.
A cursed history indeed …
He was in fact the first player to be sent off in a World Cup with a red card, first used four years earlier in Mexico but without any player in the entire Mexican World Cup incurring this sanction.
To be fair, the match reports often mention the rough treatment of the hound Bertie Vogts towards the Chilean striker, who, at the umpteenth harsh entrance of the Teutonic full-back, ended up reacting in the documented manner.
In a television interview a few years ago, Carlos Caszely himself, a long-time opponent of Pinochet's government and an avowed communist, admitted that he was insulted throughout the match by Vogts himself, whose political faith was apparently diametrically opposed to that of the Chilean striker.
What must not be forgotten is that Carlos Caszely was a fantastic striker, both with Colo Colo, the Chilean team in which he played for more than 10 years in two different stages, and in the Chilean national team where he is still the 3rd best goleador ever, behind two sacred monsters such as Marcelo Salas and Ivan Zamorano.
This was also the case in his experience in Spain, first at Levante and then at Espanyol Caszely where 'El Chino' always scored avalanches of goals, even earning himself a curious and amusing nickname, that of 'El Rey del metro cuadrado' for his opportunism and incredible speed.
Even in the social life of his beloved Chile, he never shied away.
He was active from a very young age in the ranks of the 'Unidad Popular' party, especially supporting the candidacy of two Communist party members Gladys Marin and Volodia Teitelboim.
His mother in the bloodiest period of the dictatorship was kidnapped and tortured, and her personal story was told by her on TV with her son Carlos at her side during the first 'free' elections desired by Pinochet himself in 1988, convinced as he was that he had (wrongly) the majority of the Chilean people on his side.
Another testimony to his cultural honesty and depth as a person Caszely gave a few years later, in 1997, when he was asked by the 'Partido Por la Democracia' to participate as a candidate in that year's elections.
'No,' Caszely replied, 'you don't want me, but the image I represent'.
Consistency and courage.
This is Carlos Caszely, the 'king of the square metre'.
_____________________________________________________________
Next is a simply IMPERDIBLE video.
A report, by Eric Cantona, on Carlos Caszely, one of football's 'rebels'.
… a report that unfortunately went unnoticed by most …
And finally, lest we forget, a video reminding us that Carlos Caszely was, first and foremost, a fantastic striker.
Note: The first part told in the first person is a figment of my imagination, although it is obviously based on interviews, stories and anecdotes reported by and about the great Carlos Caszely.