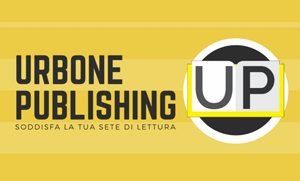 GERALDO CLEOPAS DIAS ALVES: The absurd death of a happy talent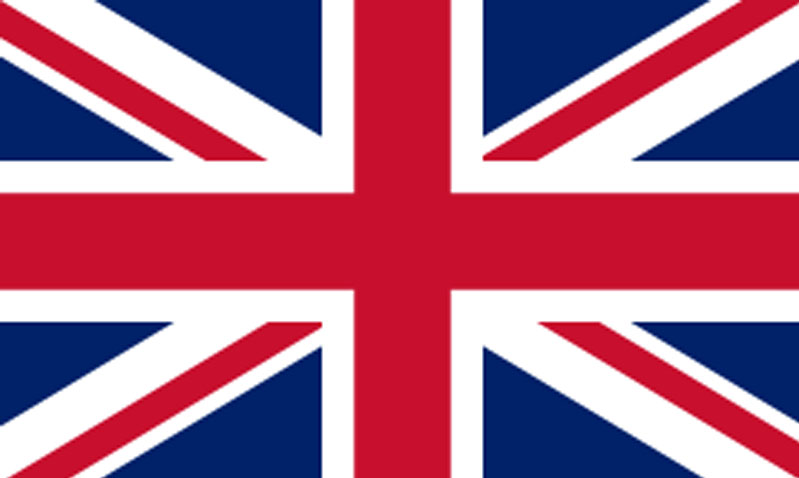 "I know perfectly well that there are those who criticise my style of play. I have already understood perfectly well that among the pundits, the coaches and the fans there will always be those who will criticise my way of understanding football and playing it.
Football is joy, for those who play and for those who watch.
By now everyone calls me 'Assoviador' because I love whistling, in everyday life and often on the pitch, and I practically always have a smile on my face even when I play.
Some people think it's disinterest, lack of passion or even unwillingness to commit myself seriously.
The fact is that I am HAPPY when I play, I have fun and to have fun and give my best I have to play naturally.
True, sometimes I might play a few easier balls, perhaps passing them sideways to the nearest teammate.
But this is not what my teammates, my coach and those who come to the Maracana to see us play expect from me.
Above all, it's not what I 'expect' of myself.
When Mario Zagallo brought me to the first team after seeing me in action in the youth teams, he knew very well what my characteristics were … and he liked them so much that even before I turned 19 he made me debut in the first team!
Just over two years have passed since then and tomorrow I will make my debut with the national team of my country, Brazil.
At my side will not be Zico, my great friend Zico … 'Galinho', as we call him.
But it's only a matter of time.
Zico is a phenomenon and I know it well because we have been playing together for years.
First in the youth team and now in the first team of 'Fla'.
They say we are the future of Brazilian football.
Someone has already found nicknames for us.
'The White Pelé' him and 'the new Pelé' yours truly.
That's how the torcida of our Flamengo started to call us … in my country they love exaggerations.
What is certain is that I will continue to play in my own way, as I did as a child in Barao de Cocais where I was born and as I have done ever since until today.
I like to send my teammates to the net, I like to set the action, I like to dictate the timing of the game and I like to try to make some slightly … original plays.
After all, if they had wanted me to be a midfielder of running, strength and sacrifice I would probably have been born in Scotland!
… and instead I am Brazilian …
It was 30 September 1975 when Geraldo 'Assoviador' Cleofas made his debut for the Brazilian national team in a Copa America match against Peru.
From that day on, and for the next six matches of the green-gold national team, he would be an immovable starter.
His technique, game vision and elegance make him one of the most complete midfielders in world football.
After the abrupt return to reality at the World Cup in Germany the previous summer, a new generation of phenomena was emerging in Brazil, restoring hope and vigour to a country 'sick' of football.
He, Zico, Junior, Edinho, Amaral, Cerezo, Roberto Dinamite are just some of the youngsters who are attracting the attention of coach Brandao.
In June 1976, Brazil played a friendly against Paraguay.
Geraldo was now an immovable starter for Brazil and a certainty in the starting eleven for the World Cup in Argentina, which was now close at hand.
The final result was 3-1 in favour of Geraldo and his team-mates, thanks to Roberto Dinamite's double and the goal of Zico, who had also joined the starting eleven.
That would be Geraldo's last game with his country's national team.
For some time now, the young midfielder has been plagued by a chronic inflammation in his throat, which often causes him fever and debilitates him quite a bit.
The solution proposed by the medical staff is simple and very much in vogue at the time: removal of the tonsils.
Subsequent checks confirm this necessity.
At 7 a.m. on 26 August 1976, Geraldo, accompanied by Flamengo masseur Serginho, entered the Rio-Cor hospital in Ipanema to undergo this routine operation.
The doctor in charge of the team is called Wilson Junqueira.
The operation has been successfully completed for about 20 minutes when suddenly Geraldo starts to feel sick.
It is a cardiac arrest.
The doctors, who are still in the operating theatre, intervene promptly and the danger seems averted.
Not even an hour later comes another heart attack that will prove fatal for the 22-year-old Brazilian footballer.
Anaphylactic shock resulting from anaesthesia.
This will be the official response to the absurd death of Geraldo Cleofas Dias Alves.
Such a death is very difficult to accept.
For his mother, Nilza Alves, for all his family, friends, teammates and the whole of Brazil.
Zico, his best friend, is literally devastated.
It will be a newspaper, the following day, that will find an appropriate headline for such a tragedy.
'FLAMENGO'S HEART HAS STOPPED'.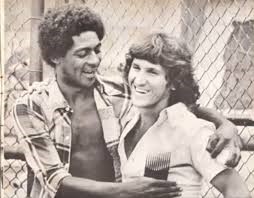 ANECDOTES AND CURIOSITIES
Geraldo's nephew is Portuguese defender Bruno Alves, who only a couple of seasons ago played for Parma in the Italian championship. The strong Lusitanian centre-back is in fact the son of one of Geraldo's sisters. The friendship with Zico was so close that Geraldo was practically always at the home of the great Brazilian number 10, who enchanted everyone here at home with his class when he was a member of Udinese.
So much so that Zico's father, Seu Antunes, affectionately called Geraldo 'my little brown son' because of the colour of Geraldo's skin in a white family like Zico's.
Geraldo was truly a footballer 'sui generis'.
An avid reader and with many interests outside football. One of these was a keen interest in the political movements that had emerged in the United States in the previous decade that fought against discrimination against blacks such as Malcolm X and the Black Panthers.
Besides Zico, two of Geraldo's great friends were the other Brazilian national Paulo Cesar Lima, known as 'Caju', with whom he shared a political commitment against racial discrimination in Brazil, and the composer and singer Raimundo Fagner, who dedicated a beautiful and poignant song to his friend Geraldo.
Geraldo had a great fear of that tonsil operation. He often talked about it with his mother in the days immediately before.
Incidentally, the operation underwent two postponements.
The first was apparently scheduled on the same day that his friend Zico was to undergo an operation to correct his deviated nasal septum.
… only that day Geraldo didn't even show up …
The second was scheduled for 25 August.
This time Geraldo showed up as mentioned at the hospital together with the trusty Serginho, only to discover on the spot that Flamengo president Helio Mauricio, who was also a doctor at the same hospital, had forgotten to book the operation … thus postponed to the following day.
Zico's honest and admiring memory.
'Oswaldo Brandao, the national team coach, was literally in love with Geraldo's talents. He summoned him to the national team before me and always said that he thought he was stronger and more complete than me. And believe me, he was certainly not the only one at the time'.
Continues 'Galinho'
"He had an incredible technique. He always played with his head held high, he didn't need to look down. He always knew where the ball was and how best to serve it to his teammates.
As a footballer he had only one flaw: he did not like to shoot on goal and was not interested in scoring at all. He always preferred to help a team-mate score.
I often told him to try when he was in a good position, but there was nothing he could do.
I remember in a game against Olaria we were on a draw with a few minutes to go. At one point Geraldo started dribbling and jumped over three opponents like skittles. When he arrived in front of the goalkeeper, he didn't seem to know what to do … I literally snatched the ball from his feet and shot at goal … scoring the winning goal!' the great Brazilian number 10 recalls with amusement.
Among the very few images available on the net is a very beautiful goal of his, scored with Flamengo against Vasco de Gama.
Having received the ball on the right-hand side of the area, Geraldo controlled it perfectly with his first touch before unloading a thunderous shot under the crossbar.
… for once he listened to the advice of his friend 'Galinho' …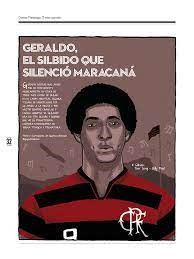 Taken from https://www.urbone.eu/products/matti-miti-e-meteore-del-futbol-sudamericano