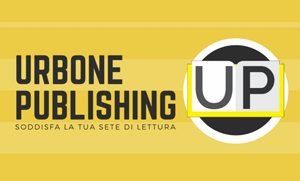 František Rajtoral: When Darkness Comes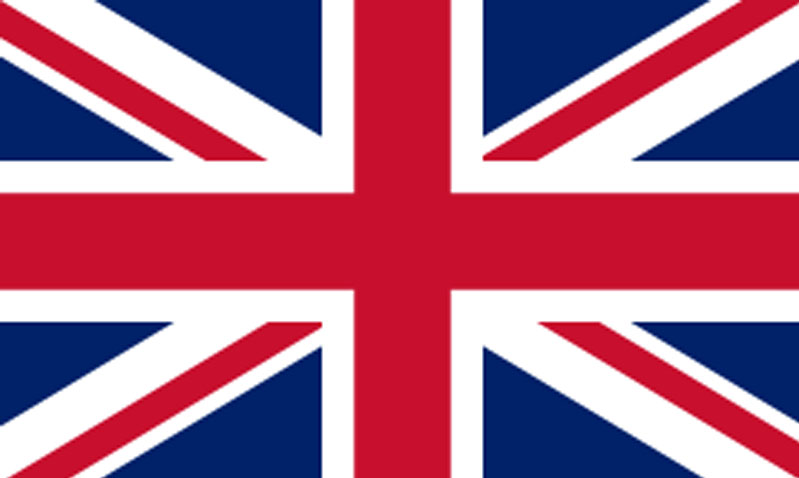 Everything went exactly as you dreamed as a child.
When in the streets and fields of Příbram, the Central Bohemian town where you were born, you chased a ball with your friends.
You wanted to be a footballer and play for your hometown team, FK Příbram.
You had been there since the age of eight and it didn't take long to realise that you would make it.
In 2004 came your debut.
Eighteen years old.
Everyone in Příbram knew you and after just a few games there were many in the stands shouting your name. It was not difficult to make them fall in love.
Your blond hair and that quick, powerful run.
You played full-back but you didn't feel like defending the whole game.
So up and down the flank, carrying balls in attack and putting so many precious crosses into the middle of the area for your teammates.
All it took was a handful of games to realise that that team and that city were getting to you. Along came Banik Ostrava, one of the most important teams in the country.
They started playing you further up the pitch, on the right wing.
You were having the time of your life! And you even scored a few goals, almost always from outside the box, as you not only knew how to run and cross but also how to shoot on goal.
Four seasons and then Viktoria Plzeň wanted you at all costs.
And here it gets even more serious.
Here you fight for trophies and a lot of trophies come.
In 2011-12 you even play in the Champions League.
You are in the same group as Barcelona and Milan.
You play at the Nou Camp and the Meazza.
It seems like yesterday when you were playing on the street in Příbram …
Finally the day arrives that you've been waiting for all your life: to wear the jersey of your national team.
It's just a friendly, against Ireland in Dublin. You come on at half-time.
You play your honest game.
You stay in the national team and you'll play there again.
You will also taste the pitch at the European Championships that same summer even though your place is on the bench. But at 26 there is still plenty of time.
Everything is perfect.
As it is when what you dream takes shape in your waking life.
There is even interest from a few teams abroad.
In Germany there is Hannover who wants you.
A six-month loan, to see how you adapt to the Bundesliga, a tough league.
You're not afraid, you know what you're worth and you also know that your game of strength, running and 'heart' is appreciated a lot over there.
You shouldn't be afraid.
But you are.
Because for some time now everything has become more difficult and above all tiring.
If you used to be able to run for a hundred and eighty minutes in a row, now you arrive at the end of the game without an ounce of energy left.
Even in training you struggle to keep up with the others when it gets serious.
You play very little in Germany but at least now you know why.
You have been diagnosed with chronic fatigue syndrome.
And if this is a big problem for anyone leading a normal life for someone who plays sport it is practically a sentence.
You return to Viktoria Plzeň, where they didn't stop loving you for a minute.
You start playing again.
You are no longer the same but you still manage to play your part even if you had to adapt your game. Less running, less raids on your beloved right flank and a few more passes.
But the 'shadows' have arrived.
And when certain 'shadows' come, it is difficult to chase them away.
In 2016 came the offer from a Turkish team, Gaziantepspor.
Nothing transcendental as a team, but it is a chance to relaunch yourself and a new experience.
But it is not the right choice.
In Plzeň they know who you are, they love you and they know that if you have a bad game, it's not your fault.
In Turkey it is not.
You are the important 'acquisition', you are the one who has to make a difference and you are the one who cannot make a mistake. And the 'shadows' meanwhile lengthen, become more and more cumbersome.
When your girlfriend leaves too, then darkness falls.
These are the days when even getting out of bed becomes a huge effort.
These are the days when things gradually lose their meaning and everything becomes a sacrifice.
Including getting up to go exercise becomes a huge effort.
You would just like to sleep, hoping that each time sleep will be able to restore your lost energy… except that you realise each time you wake up that everything is still stupidly and uselessly the same as before.
But no.
You are more and more tired.
And darker and darker.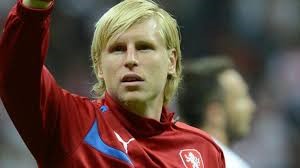 It is the 23rd of April 2017.
František Rajtoral did not show up for the training session with his club, the Turkish Gaziantepspor.
This is not like him.
His professionalism has always been impeccable.
Even if he is not giving the team what was expected of him.
Hours pass, nobody knows where he is and nobody can get in touch.
The club leaders call the police.
They arrive at Frantisek's flat and find the door locked from the inside.
There are no noises.
There cannot be any.
František Rajtoral decided to end it all by hanging himself.
He had turned 31 the month before.
No one, as almost always in such cases, had imagined such a tragedy could happen.
"He was always cheerful and smiling. A cheerful, polite and helpful boy' is the phrase repeated like a broken record by teammates and managers.
As almost always in such cases.
No one has understood … perhaps because no one has been able to listen or observe.
Because depression does not show itself. Sometimes you just have to hide it behind a smile or a banal 'everything's fine'.
For František Rajtoral it was exactly like that.