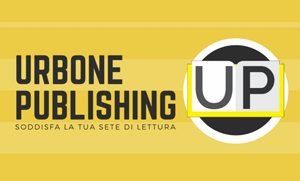 RAMIRO 'EL CHOCOLATIN' CASTILLO: When the pain doesn't go away
I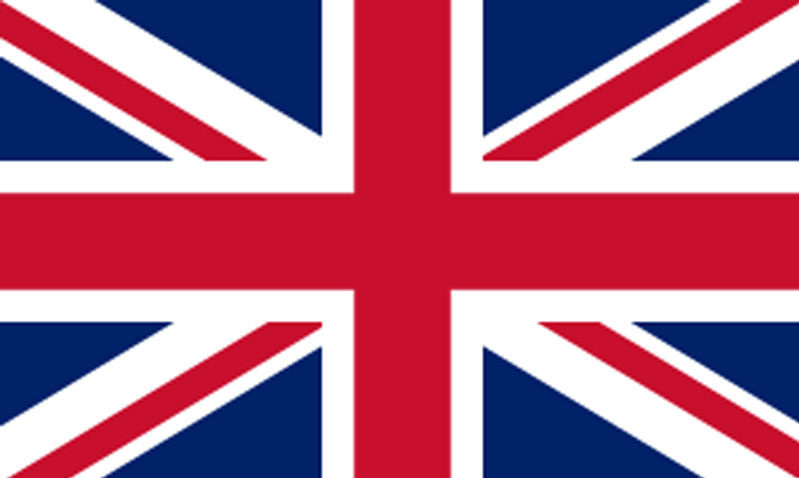 t's the best moment of my entire career.
Tomorrow we will play the final of the Copa America.
Against Brazil.
Brazil, who annihilated Peru in the semi-finals with a peremptory 7-0 victory.
For Bolivia, however, it is a historic result.
Right here in Bolivia, back in 1963, we won our only title as champions of South America.
And the last match we won was against Brazil!
This edition was also organised in my country.
We made it to the final without stealing anything, only with our own strength and the support of the 42,000 people who packed our 'Hernando Siles' and the other 8 million Bolivians who dreamed of another victory, after even 34 years of fasting.
The various commentators and pundits who have arrived here from the rest of South America can say what they like: 'playing at high altitude is a huge advantage for the Bolivians … the other teams are not used to it and simply have to try to adapt'.
What idiocy!
At the end of the day it's always just a rolling ball, and so far we have rolled it better than many others in this tournament.
We won the preliminary round with full points and without conceding a single goal.
We beat, among others, Venezuela and Uruguay in this group … not exactly the last in line!
Then it was Colombia's turn in the quarters and three days ago Mexico's turn in the semifinals.
What a game guys!
We went down after a few minutes and it took us a while to react.
The fear of not making it, of having to surrender at the last hurdle before the final had gripped our legs.
Then it was our great Erwin 'Platini' Sanchez who gave us hope again by finding the equalizer with an impressive free kick.
Then we relaxed and started to play our football and shortly afterwards the 2-1 came … and I scored it!
I didn't even see the ball … it hit my knee and ended up in the net!
Well, a bit of luck in life doesn't hurt!
Our crowd went crazy and Moreno's 3-1 in the final sealed our victory.
Now we are here, waiting for these last hours that separate us from a historic final.
La Paz is like going crazy!
All the Bolivian people will be with us on the playing field to support us.
To attempt an almost impossible feat.
It is the Brazil of Ronaldo, of Romario, of Leonardo, of Roberto Carlos, of Denilson and of Dunga.
They are so good that thay are scary… but that is precisely why we have nothing to lose, so… let's try!
Ramiro 'El chocolatin' Castillo will not play that final.
A few hours before taking the field, he receives a phone call.
The worst possible phone call for a father.
Castillo's son, 7-year-old Juan Manuel, has been struck down with a severe form of hepatitis.
His condition is very serious.
Ramon leaves the retreat, rushes to the hospital in La Paz where his son is being treated.
The situation is desperate.
Ramiro will not move from there, from the bedside of his little Juan Manuel.
Still in the eyes of the Bolivian people is the historic victory against Brazil in 1993, which marked Bolivia's first qualification for the World Cup, when Ramiro celebrated with his teammates by walking around the field with little Juan Manuel on his shoulders.
Juan Manuel did not make it.
Two days after his hospitalisation, the little one will leave his mother and father to fly into the sky.
Ramiro is devastated.
The entire Bolivian people huddle around him and his family.
The solidarity and affection of friends and teammates is enormous.
Ramiro, who after many years in Argentina in prestigious teams such as River Plate or Rosario Central had recently decided to return to his country, Bolivar, wants to give up football.
What is the point of running after a ball when the nights are sleepless and in the morning you don't even have the strength to get out of bed?
His depressive state is obvious, claimed.
The first weeks are terrible.
Ramon 'el chocolatin' Castillo is a ghost.
Then his closest friends and his wife convince him.
He resumes training.
He runs, sweats, fights … his teammates try in every way to make him smile, to help him regain interest in football … and in life.
The League starts again and Ramiro is back in the first team.
The worst seems to be over.
He also returns to the national team.
There are the qualifications for the World Cup in France to be played next summer.
All useless, all ephemeral.
The head always goes back there … every day.
To his puppy, to his little Juan Manuel that a dastardly fate snatched from him too early.
It's the 18 October 1997.
Ramiro is found hanged with a sheet in his home in La Paz.
The day before, little Juan Manuel would have been eight years old.